The 3 Most Common Reasons for Eyelid Surgery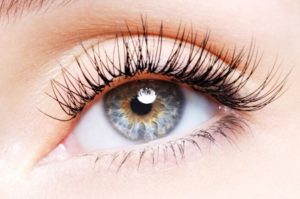 Eyelid surgery is a big decision, and one that you probably won't make lightly. There are some very good reasons to have eyelid surgery. In some cases, the procedure could greatly increase your quality of life, not just your appearance. Consider these three most common reasons for eyelid surgery.
Excess Skin Affecting Vision
One of the most common reasons for eyelid surgery is having excess skin in and around the eyelid that is blocking your vision. Your peripheral vision could be severely affected by loose folds of skin at the sides of your eyelids. You may also experience some shortening of your field of vision if your eyelids are very droopy toward the top of your eye. Eyelid surgery can correct both of these problems so your vision is fully restored.
Bags Under Eyes
Another common reason for eyelid surgery is bags under the eyes. When you have very severe bags under the eyes, they can make you look older or even ill. The best way to eliminate these undereye bags is to go through eyelid surgery. The excess skin can be removed, tightening the area and taking years off of your appearance.
A More Youthful Look
Some men and women have no reason for their eyelid surgery than that they simply want to look younger. Excess or stretched skin on the upper or lower eyelids can make you look much older. It can make you appear to be squinting, and make crows feet more pronounced. When you have eyelid surgery, the excess skin is removed and everything is tightened to make you look years younger.
If you have been considering eyelid surgery, contact our offices today for a consultation. We will be more than happy to discuss your goals and options.