What Is Blepharospasm, and How Is It Treated?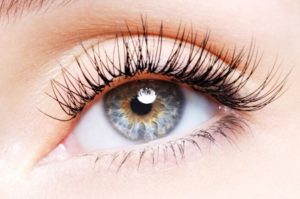 Blepharospasm is a very debilitating condition that affects many people every year. Most often women aged 50 to 60 are victims of the disease. If you have been having uncontrolled twitching or spasming of the eyelid muscles, you should read on to learn about blepharospasm and how it is treated.
What Is Blepharospasm?
There is a nerve that runs from the brain to the face, which affects the movement of the eyelids as well as the rest of the face. Sometimes blepharospasm involves other parts of the cheek or neck, although the primary symptom is spasming of the eyelid muscles. There are available surgical and nonsurgical treatments available.
Nonsurgical Treatment
The most common nonsurgical treatment for blepharospasm is Botox injections. Botox works by completely relaxing the muscles involved in the spasms. Botox injections only last for about three months, after which time you will need to get another injection or look into other treatments.
Surgical Treatments
Some doctors are advocating removing the nerve that causes the spasming of the eyelid muscles, but this has proven to be largely unnecessary and comes with some risks. A much more beneficial and less risky procedure is to remove the small muscles involved in the spasming. This is called a myectomy. It is an outpatient surgical procedure that is usually only recommended in severe cases of blepharospasm.
If you have symptoms of blepharospasm and you want adequate and safe treatment, contact us today for more information or to schedule your appointment.