Advances and Benefits of Radiosurgery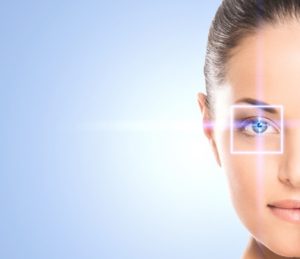 Radiosurgery is the latest surgical technology. It uses radio waves and wire to make extremely precise incisions. Essentially, radiosurgery replaces the scalpel as a more precise tool for surgical incisions in delicate areas such as the eyelids. There have been many advances in radiosurgery in recent years, and it is now a very highly respected method. Here are some of the best benefits of radiosurgery.
More Precise
Radiosurgery allows for more precise and thinner incisions. This means that the time you are actually in surgery could be greatly decreased, and the surgeon could do a much better job of ensuring a good outcome.
Less Bleeding
There is often a lot less bleeding when radiosurgery is used because the incision is so small and precise. This means less risk of surgical complications or anemia following surgery.
Faster Healing
Because the incisions made with radiosurgery are so small, thin, and precise, you will have a faster recovery time with radiosurgery. The incisions made with the thin wire in radiosurgery are able to heal much faster than incisions made with a scalpel.
Less Discomfort
The small incisions made by the wire during radiosurgery are often more comfortable than incisions made with a scalpel. You will have less need for pain medication and you will be able to get back to your normal routine more quickly.
If you need eyelid surgery and are interested in the many benefits of radiosurgery, contact us today for more information or a consultation and exam. We are experts in radiosurgery procedures, and these surgeries can be done on an outpatient basis with little downtime. Contact us today to learn more about how radiosurgery could be the answer you are looking for.