Instances When Eyelid Surgery Can Be Covered by Insurance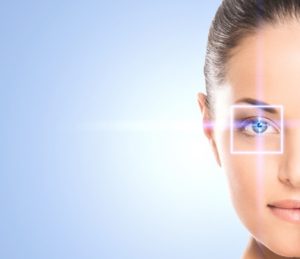 Did you know that your eyelid surgery could be covered by your health insurance? Really, it all depends on why you are having the eyelid surgery and what type of surgical procedure is being done. Even if you will benefit cosmetically from your surgery, there are instances in which it could still be covered by health insurance. 
Ectropion and Entropion
These are two similar but opposite eyelid conditions. Ectropion is when the eyelid turns out, while entropion is when the eyelid turns inward. In either case, the condition can prevent the eyelid from closing properly, which can lead to extreme eye dryness and vision complications, as well as making it easier for foreign matter to enter your eye. Because of the risk to your vision, this surgery is usually covered by health insurance.
Thyroid Eye Disease
Many people who have a thyroid condition eventually develop thyroid eye disease. This eyelid condition happens when the eyes bulge as a result of thyroid imbalances. Thyroid eye disease is also detrimental to your vision and eye health, because it makes it difficult or impossible to close the eyes fully. This, too, can be covered by insurance.
Combining Cosmetic Surgery
If you want to have some cosmetic shaping done during your medically necessary eyelid surgery, this may be able to be done at the same time. However, insurance may not cover any additional costs that there may be for combining these procedures. It really depends on the insurance company.
If you have been putting off eyelid surgery because you think you can't afford it, but you have health insurance, contact us today for information about how we can help or to schedule your initial appointment.